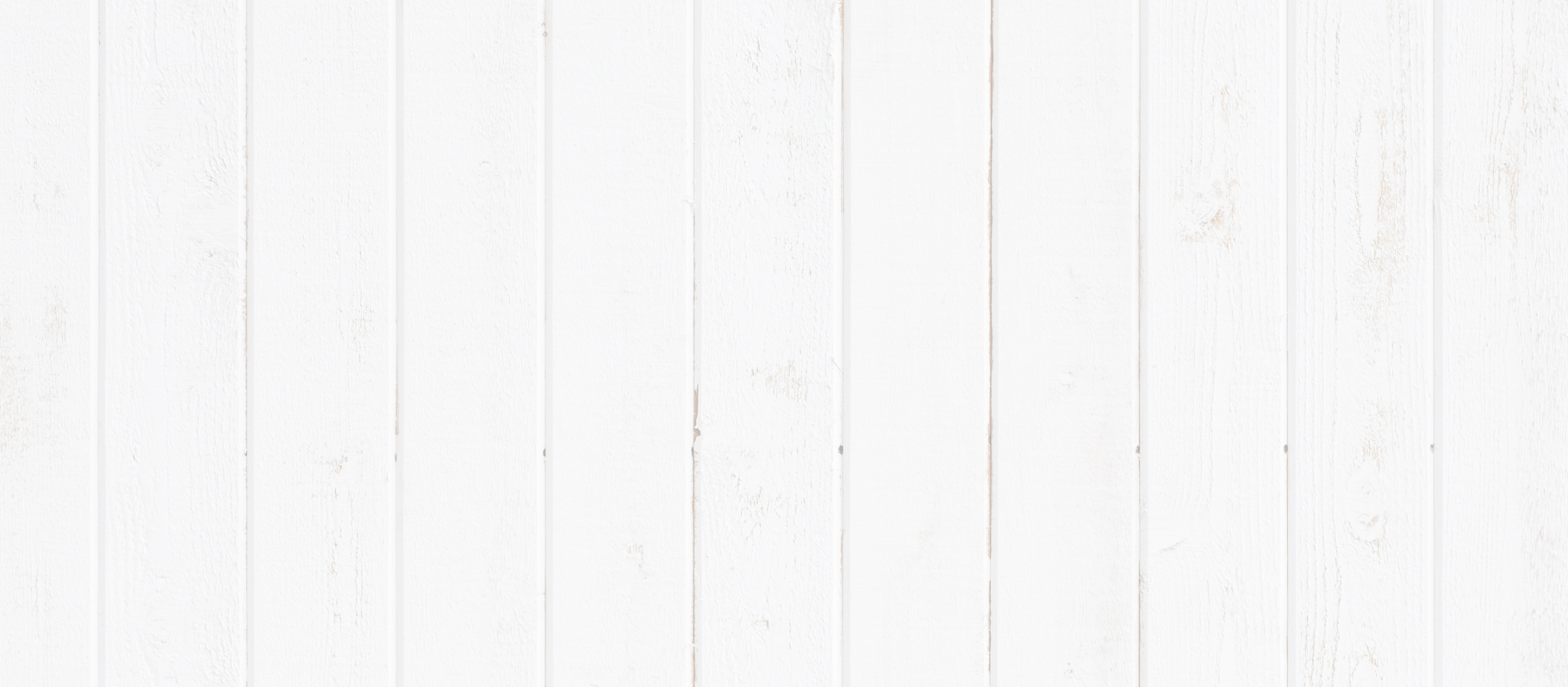 Designed for You
We all strive to live independently as we grow older, but sometimes we need a little support to reach that goal. You'll find assistance at Vantage Point, along with a fulfilling lifestyle and well-appointed accommodations in our assisted living communities.
Our staff encourage continued independence and aim to ensure freedom of choice in a comfortable and gorgeous environment.
In our assisted living communities at Vantage Point, we offer help with activities of daily living for our residents 24 hours a day. Specially trained nurses and certified medical aides ensure our residents receive personalized support in areas like bathing, dressing, and medication management.

Well Appointed Accommodations
Beautiful apartments provide luxury and comfort, and a curated selection of services and amenities are available on-site for all community members.
Your assisted living accommodations at Vantage Point Senior Living could include:
1- or 2-bedroom apartment
Patio or balcony
Upgraded kitchenette with full-size refrigerator, microwave, and sink
Large, private bathroom with easy walk-in access and handheld showerhead
Large closets
Oversized windows allowing lots of natural light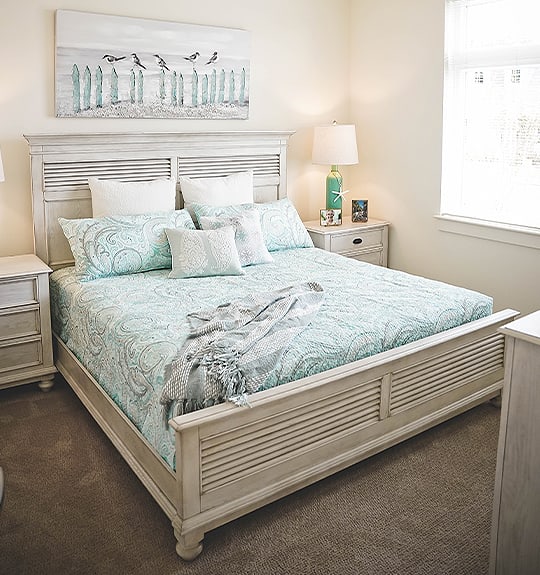 Additional Support
Our team encourages community members to live as independently as possible, but we are always available to help and offer high-quality personalized care.
Assisted living support at Vantage Point includes:
24/7 on-site professional nursing staff and personal emergency response monitoring

A specially-trained team of experienced and compassionate staff

On-site rehabilitation services including physical, occupational, and speech therapy

Personalized activities to keep residents engaged, healthy, and strong

A complete care approach that incorporates residents' physical, mental, spiritual, and social well-being


Welcome to the Family
At Vantage Point, we're in the business of enriching our residents' lives. Our supportive, family-centered environment and well-informed staff encourage independence and personal fulfillment.
If you would like more information on our personalized assisted living communities, reach out to us today.

Experience Exceptional Care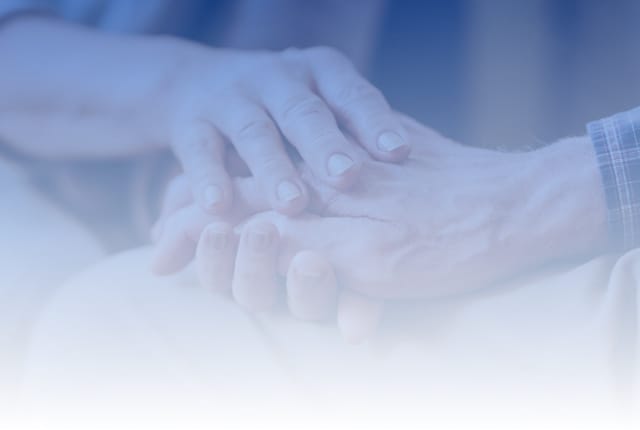 We believe that a community is more than just a place to live. It's a place to thrive, to celebrate, and to make memories. Our residents are family.
Lifestyle Options
A Variety of Amenities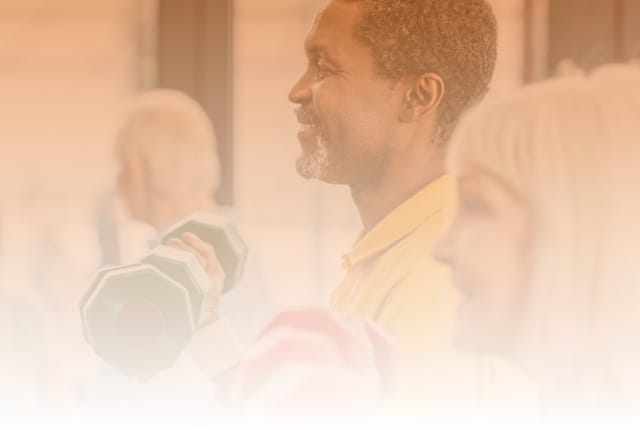 There's nothing cookie-cutter about our senior living communities. Each one is unique, and our amenities are designed to reflect the needs of our residents.
Amenities & Services
Enriching & Engaging Events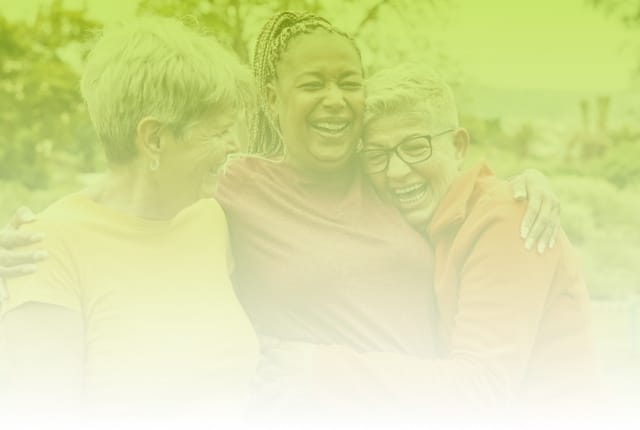 Programming at our communities is designed to enrich the lives of our residents. We focus on fun, friendships, health, and wellness.
Our Communities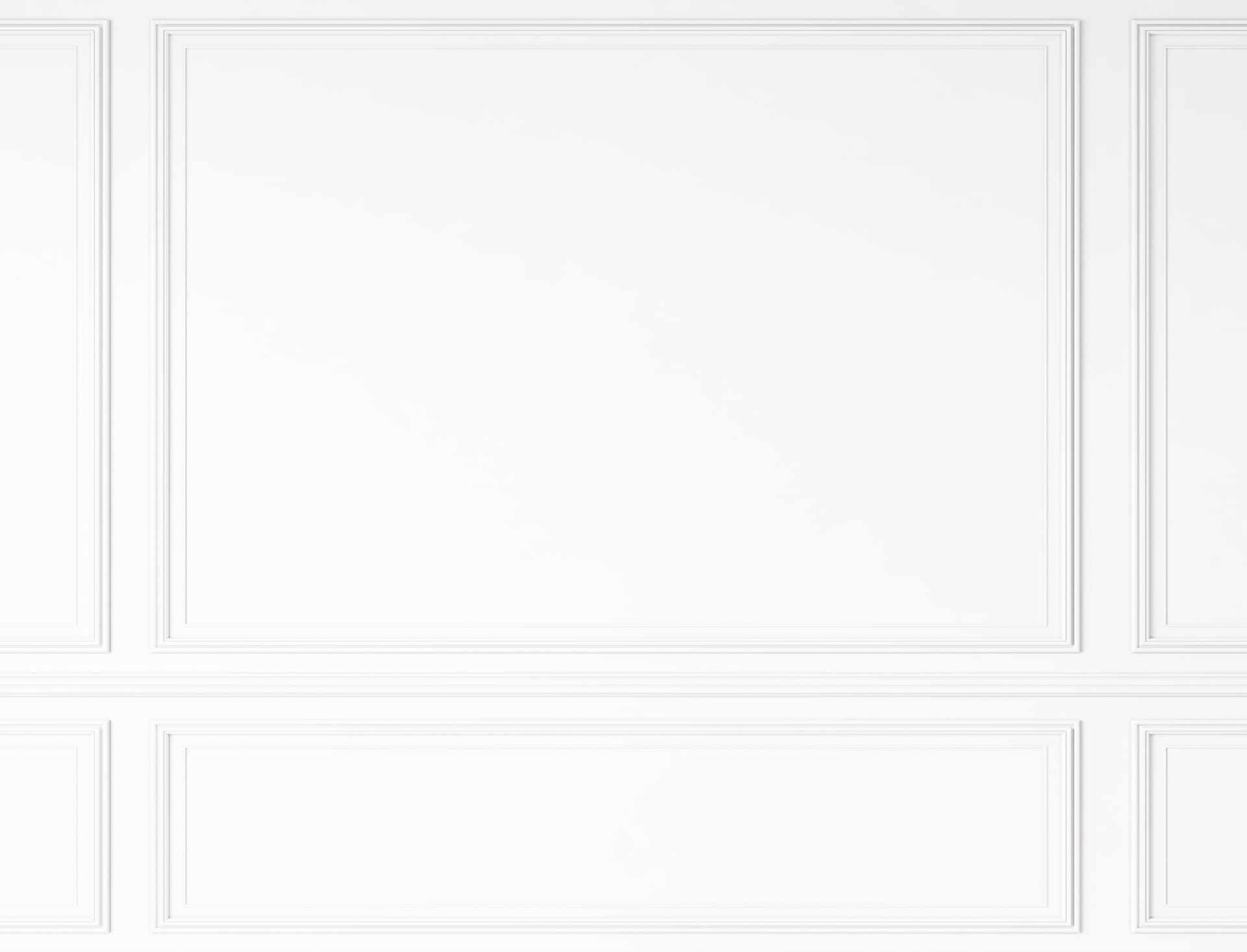 Lifestyle Options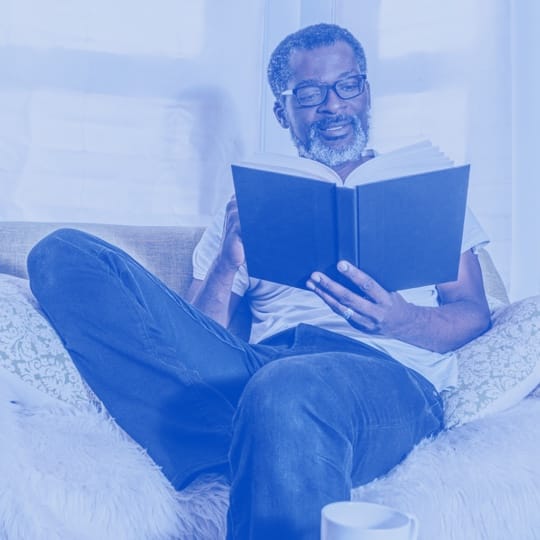 Independent Living
Leave the chores to someone else while you pursue your passions and hobbies. Independent living means there's help available for what you need, when you need it.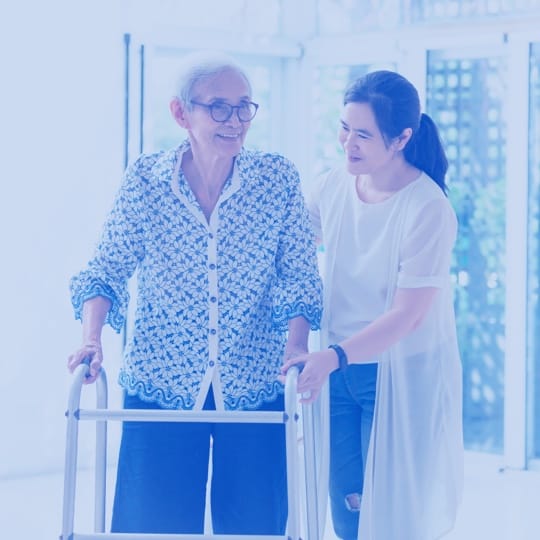 Assisted Living
Housekeeping and personal grooming assistance allow you to live a maintenance-free lifestyle. We'll help you look after your daily needs so you can keep a full social calendar.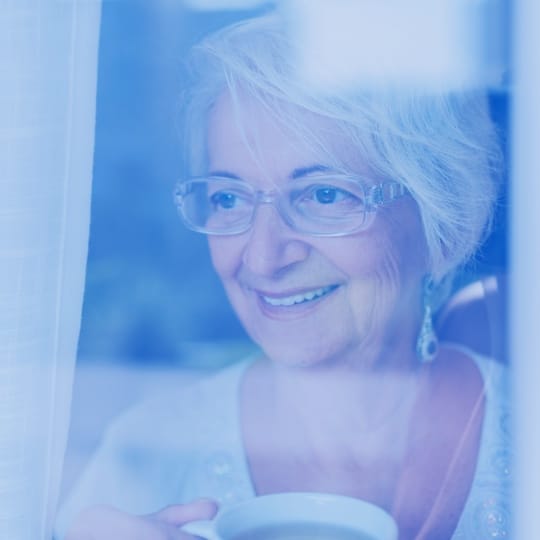 Memory Care
Evidence and research-based programming backed by a consistent and supportive team help residents experiencing cognitive issues to live a full and enriching life.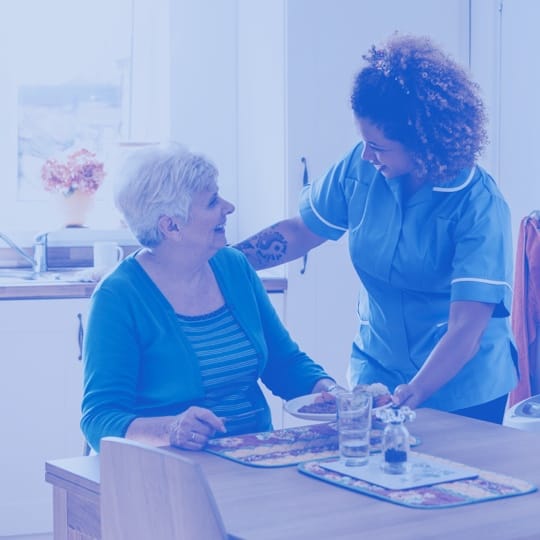 Respite Care
When full-time caregivers need a break or extra post-operative assistance is required, respite care ensures your loved one has the help they need.
Testimonials
My parents are doing well! The staff has been very kind and compassionate during their adjustment to the community. My parents are very social and being a part of activities and staying busy is key for them. They are enjoying their dinners and each day try to participate in an activity. Dad has his 'breakfast buddies' and according to Mom has loved every meal!
Daughter of Vantage Point Community Residents
I was initially attracted to the community by the no entrance fee, all monthly rent model. The friendliness and inclusivity of the staff solidified my choice and my expectations continue to be exceeded. There are so many activities it's hard to pick a favorite. Now I have the time to do the things I WANT to do, not NEED to do.
Sam Profeta, Vantage Point Community Resident
Our parents now call this community their home. A new, beautiful, clean community with professional caring staff. Definitely worth a visit if your loved ones are considering a lifestyle community.
Daughter of Vantage Point Community Residents
My Dad will be moving here soon! We are looking forward to him being well taken care of!
Daughter of Vantage Point Community Residents
It is with a grateful heart that I thank you for all you have done to welcome me to the "Lodge Family." Everyone's gift of friendship is a blessing. I will always remember your kindness an as a resident of this wonderful place, I, too will pass it on
Ruth Z., Lodge Resident
Having my dad leave our home after two years with us was one of the hardest decisions our family has had to make. It was a hard decision, but also the best decision we could have made for all of us. The community is beautiful, bright, and clean. Dad is surrounded by kind, friendly, and caring staff! Dad know calls Arcadia his home and for that we are grateful!
Mary P., Compass Memory Care Family Member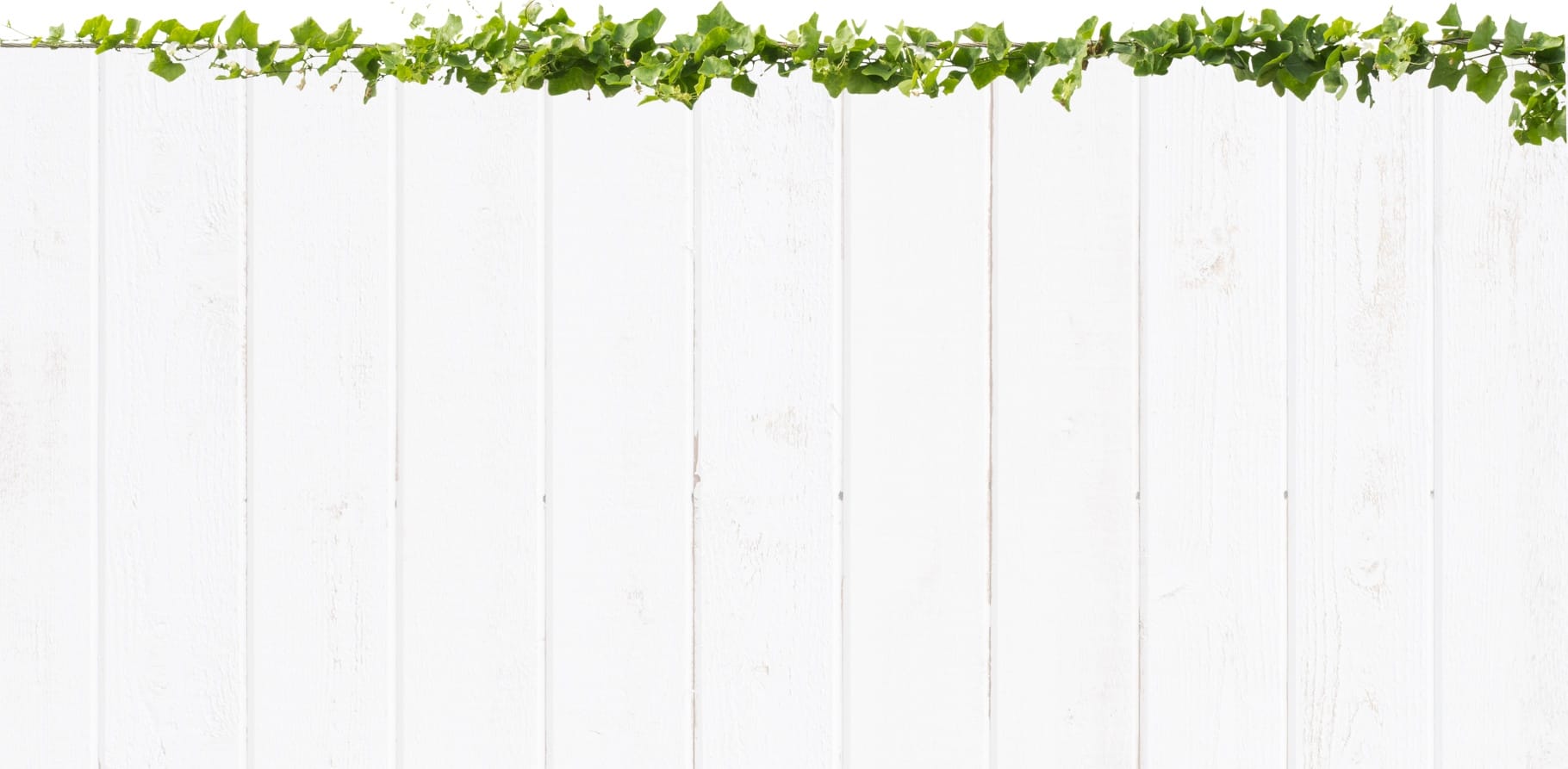 Connect With Us On Facebook
Error: Server configuration issue